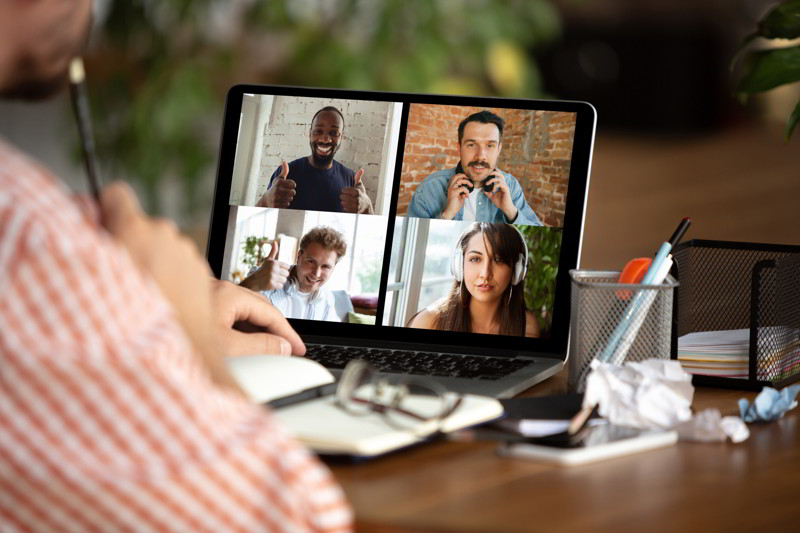 Leadership MasterMind
We are moving more and more to on-line MasterMinds, with the advantages of attending from anywhere without the commuting issues.​
Napoleon Hill, in his book Think and Grow Rich
Defines the MasterMind as "Coordination of knowledge and effort, in a spirit of harmony, between two or more people, for the attainment of a definite purpose." This works to achieve your goals because "No two minds ever come together without, thereby, creating a third, invisible, intangible force which may be likened to a third mind." Andrew Carnegie attributed his entire fortune to the power he accumulated through his MasterMind.
We have seen MasterMinds accelerate member success and besides that, they are fun! A MasterMind can be a group of people who meet to support each other personally and professionally on a long term basis, or it can be a group that meets for a defined period of time for a specific purpose. BtenConsulting facilitates both types, but it is often easier to start with a defined MasterMind.
As part of the John Maxwell Team, BtenConsulting is licensed to conduct MasterMinds and some other speaking or training events based on the following John Maxwell authored material:
15 Invaluable Laws of Growth
How to be a REAL Success
Put Your Dream to the Test
Becoming a Person of Influence
Everyone Communicates, Few Connect
Leadership Gold
Intentional Living
Developing the Leader Within You 2.0
Sometimes You Win, Sometimes You Learn
Leading Through Crisis
Developing the Leaders Around You
Good Leaders Ask Great Questions
Leadershift
Leadership Off the Wall
Leadership Transition
Today Matters
Leading Through Adversity
Key Benefits of a Mastermind Group