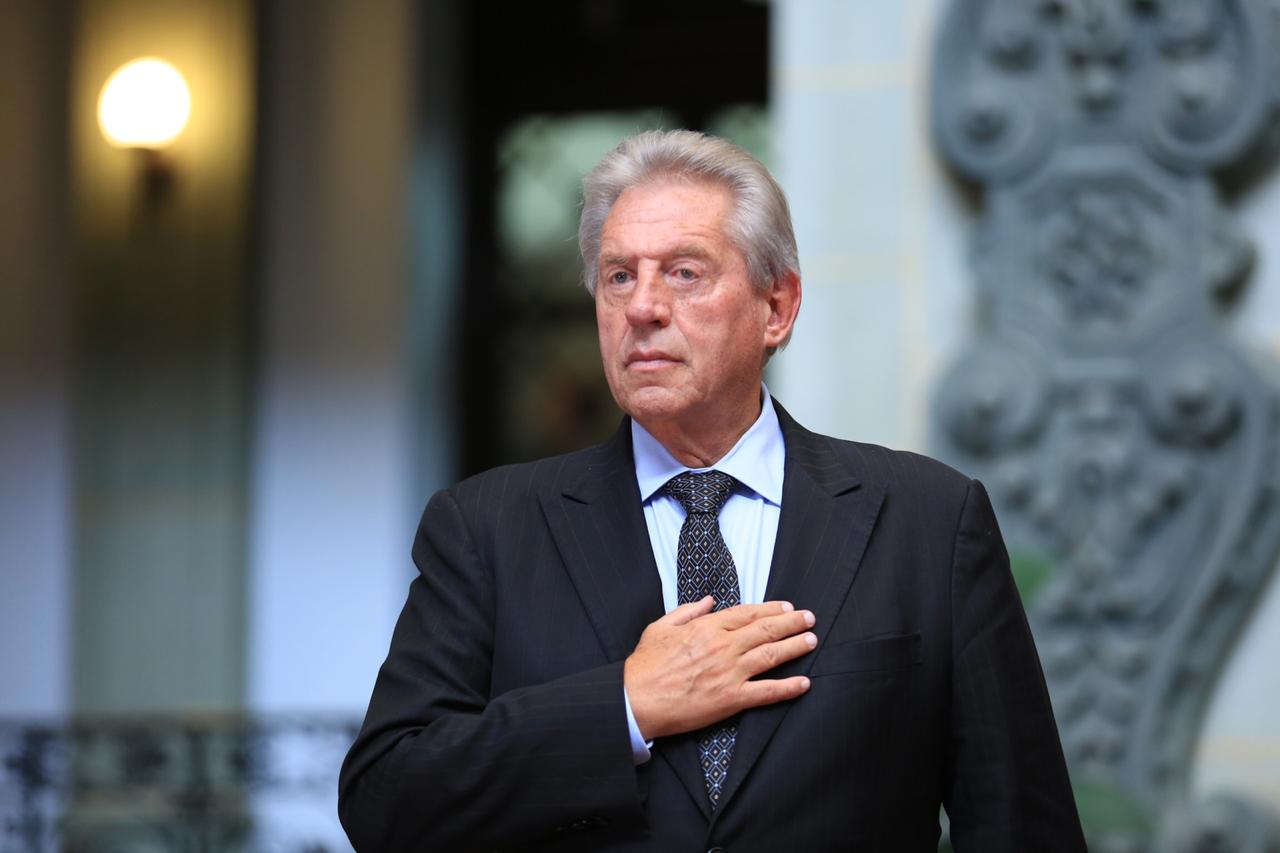 Everything rises and falls on Leadership
I have heard John Maxwell 
1
say this a number of times, and he is absolutely right. EVERYTHING rises and falls on leadership. No matter your business or your role in business, improving leadership will improve the business. The business owner or C-level executive puts a limit on how well the business can do with his leadership ability, and if she raises her level of leadership the business can grow to new levels.
Better leadership leads to...
a more engaged workers, a more productive workforce, and increased growth. Several Gallup studies have shown that about a third of the work force is engaged, but when companies have more engaged workers, those workers that are passionate about their work, they go out of their way to take care of customers and get things done, and take ownership of their job. Companies that have a more engaged workforce have nearly four times the earnings per share compared to companies with low engagement. Similarly, companies participating in leadership training increased productivity from 25% to 200%, and sales from 5% to 100%. Companies perceived to be well led increase their stock price by over 900% over ten years, compared to the historical Dow average of just over 200%.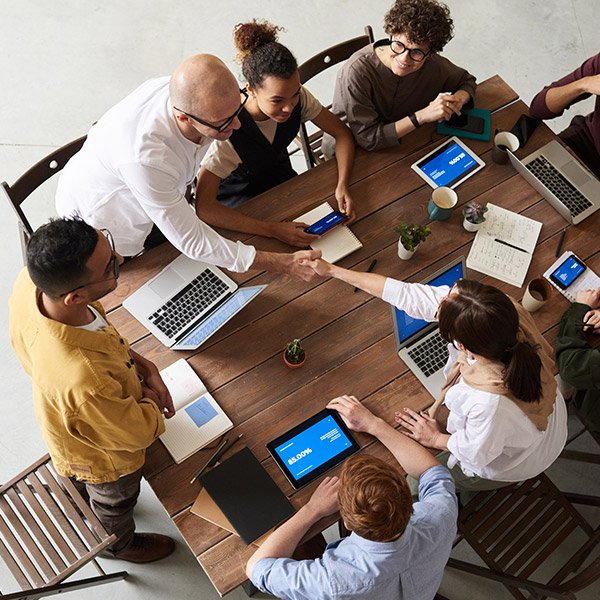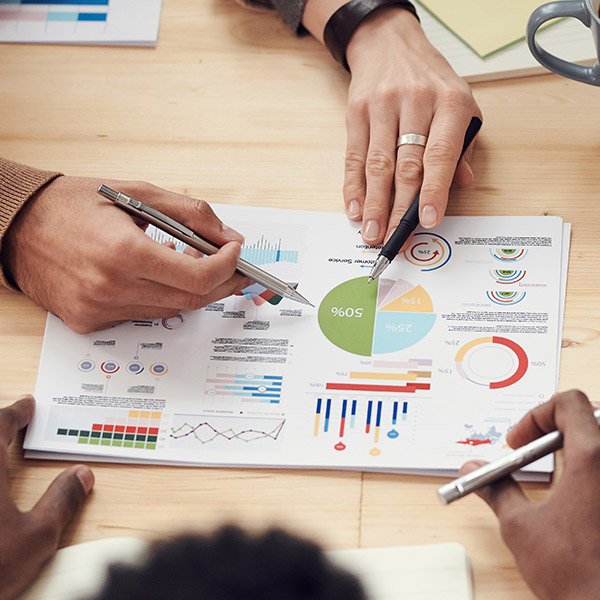 So, your business isn't publicly traded?
Big deal. The story is that company value goes up, just stock price is easier to measure. The company value goes up because sales go up, productivity and profit go up, turnover and costs go down. Are any of those things you DON'T want for your privately owned business?
Contact me and let's talk about your business and the best way to improve leadership skills for you and your team!
John C. Maxwell is a #1 New York Times bestselling author, coach, and speaker who has sold more than thirty million books in fifty languages. He has been identified as the #1 leader in business by the American Management Association® and the most influential leadership expert in the world by Business Insider and Inc. magazines.